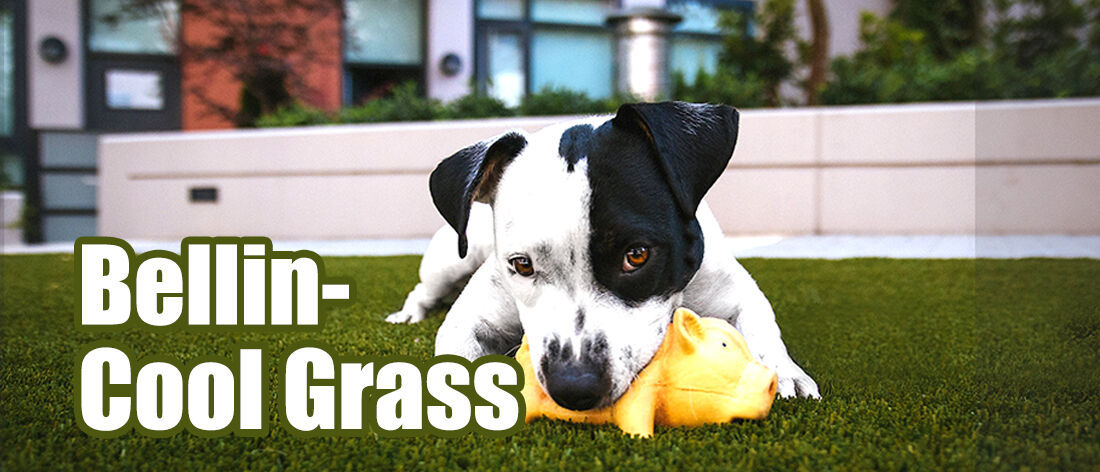 In the summer of 2022, the extreme heat affects many regions of the world, shattering the record for the highest temperature ever registered. As the weather gets hotter, those who have artificial grass installed in their yards or landscapes are concerned about the surface temperature issues.
People always get the impression that artificial grass absorbs heat much like other synthetic materials and it tends to get heat up slightly during hot summer days. In fact, that has been greatly improved with technological advances. The UV protection and temperature reduction of yarn become increasingly important to withstand not only high heat but direct exposure to the sun itself.
There are various material cooling technologies today that help artificial grass  keep cooler as natural ones do, and installing a suitable turf product in summer will make the ground temperature get less affected by hot weather.
Let us take a look at how Bellinturf keeps artificial grass stay cooler.
Bellin-Cool Grass!
With the countless tests and research development, Bellinturf successfully designed Bellin-Cool Grass, so that families and pets could get a cooler feeling even in the hottest days.
The Principle of Cooling

The uniqueness of Bellinturf Cool lies in its capability of reflecting more invisible infrared light by adding the advanced material to the grass yarn which will take away more heat and reduce turf temperature more successfully.
Turf Features
● Heat resistance durability
● 5000 hours of anti-ultraviolet rays 
● More significant temperature reduction capability- at least by 15% 
● First choice for strong sunlight areas
Experimental Method

Use a 250W infrared heating lamp to simulate sunlight on the lawn. 
Use FLIR infrared thermograph to monitor and record the temperature variation on the surface of the lawn.
By comparing the temperature curve of ordinary turf and cool grass, it is obvious that the cooling effect of cool grass is good.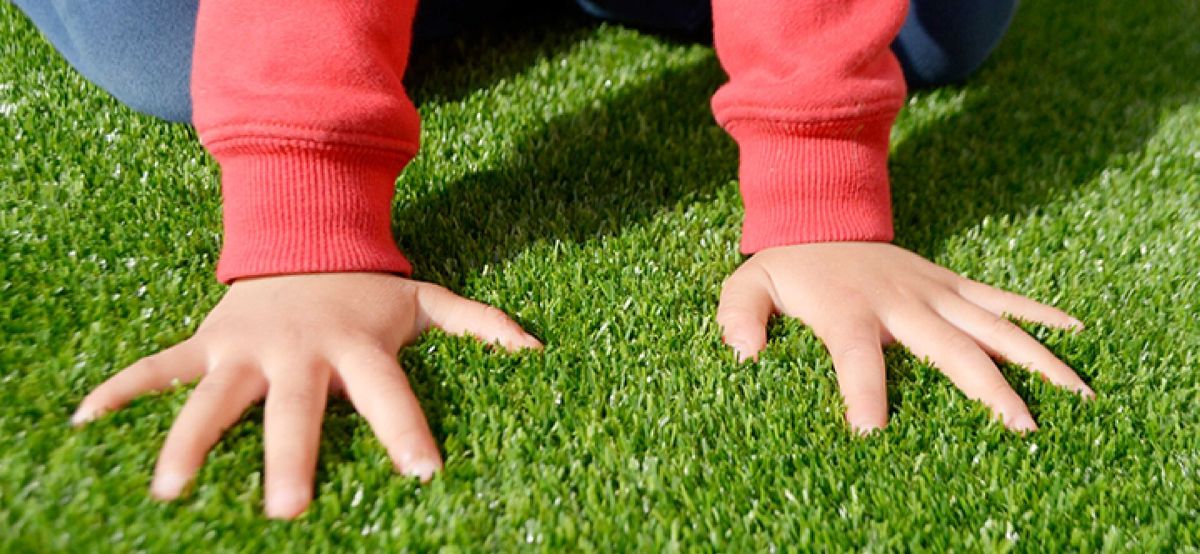 Cool Grass is a good choice for residential and landscaping applications, especially in areas of high temperature and radiation. Also all Bellinturf turf products are safe for children and pet. Thanks to its brilliant temperature reduction capability, Cool grass will bring a very pleasant experience for all outdoor activities on the lawn!
Please feel free to contact us if you need any further information via info@bellinturf.com